Junior Camp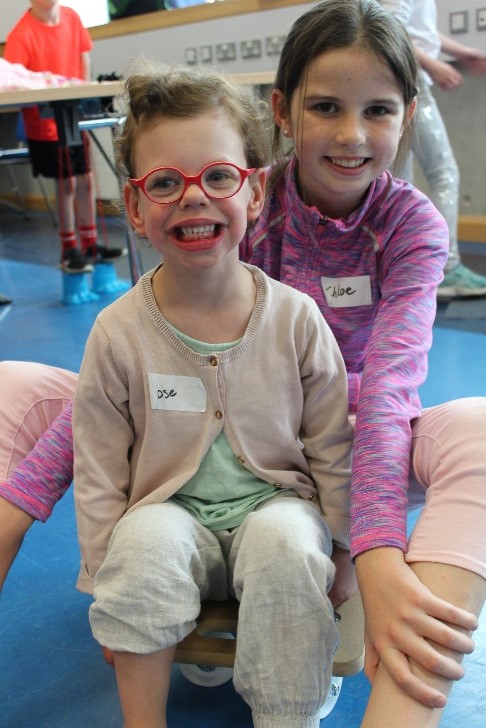 Start time
2020-07-31 00:00
Address
Mary Immaculate College, Limerick.
Content
WSI holds an annual Junior Camp in conjunction with Mary Immaculate College, Limerick.  The camp generally runs for four days, 1-4 in July/August at Mary I in Limerick.  It is open to any individual with WS from the age of 4-17.  Children are welcome to come any day or attend for the full four days.  Activities include singing, music making, drama, story-telling, dance, physical activity and art. There is a focus on development of self-help skills, language skills, social skills and academic skills through these activities.  The Junior Camp has now been extended to include a Sibling Camp for children who have a brother or sister affected by WS.
This year's Camp will be held in Limerick in July and we will be updating this page with further details in the Spring.